Why The Custom Shop?
When you purchase your custom custom clothing from The Custom Shop Clothiers, you know you are receiving the highest quality, best style & fit that you have complete control over. The Custom Shop offers a strong heritage, unparalleled process, a variety of styling options, and a custom fit.
How to Order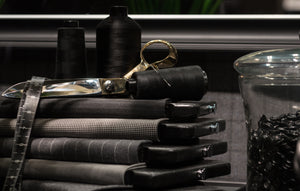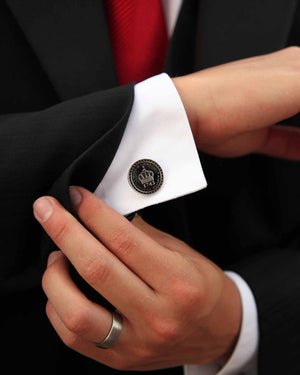 Cufflinks & Accessories
The Custom Shop offers only the highest quality accessories to finish any wardrobe. From cufflinks to ties, you will be able to find what you are looking for.
Shop Now